Sofia Carson Posts Heartbreaking Tribute To Late Co-star Cameron Boyce
The death of Disney Star Cameron Boyce left the whole internet emotional. Family, Friends, Co-stars, and Fans of the late actor was mourning on social media after the sudden death of the 20-year-old. Close ones even posted a heartbreaking tribute to Cameron Boyce. The actor died on 6th July 2019 due to an epileptic seizure. The news left the whole internet with a teary eye and everyone couldn't help but be emotional for the late star. Out of many people who paid tribute to the star, Sofia Carson was one. The two did a movie named Descendant together.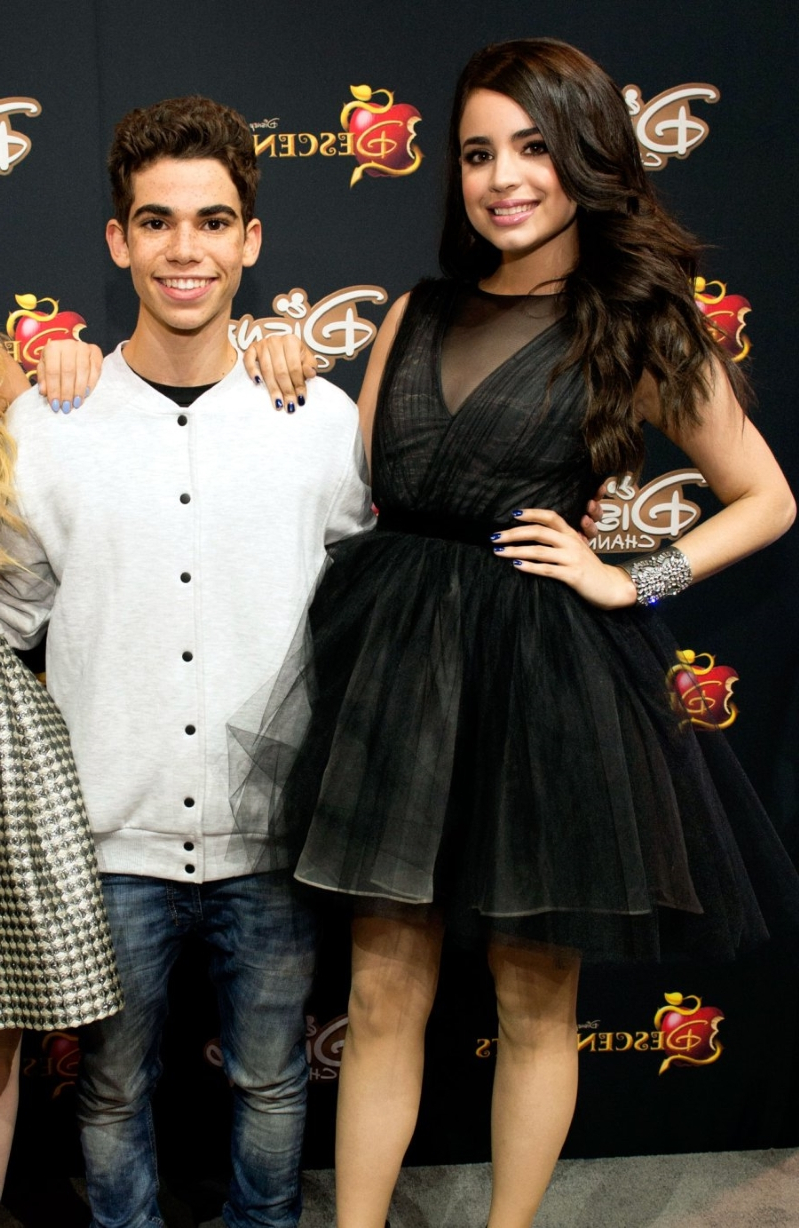 Photo Credit: PressForm
The 26 years old Actress Sofia Carson expresses condolence over co-star Cameron Boyce in a heartbreaking post. She posted a really heartbreaking tribute on 13th of July. She begins her tribute essay by writing, "To our angel, there are not enough words". Sofia admitted that it was really hard for her to write a tribute to Cameron Boyce as she was not ready to accept his death. The sudden passing away of the 20 years old actor Cameron Boyce left her heartbroken.
According to Sofia Carson, letting go of her Descendant co-star Cameron Boyce is the hardest thing that she has ever done in her life. Carson even expressed her love and affection towards Cameron by saying, "I love you Cam, and I will love you, forever."
Cameron Boyce passed away in LA in his house. The family of the star confirmed that the death of Cameron was due to suffering from a seizure. He was fighting with the illness for years and suddenly left the world leaving everybody emotional.