Standard Chartered fined $1bn for breaching Iran sanctions
Standard Chartered Bank is charged a fine of $1.1bn (£843m) for breaking US sanctions against Iran and over inadequate financial crime controls.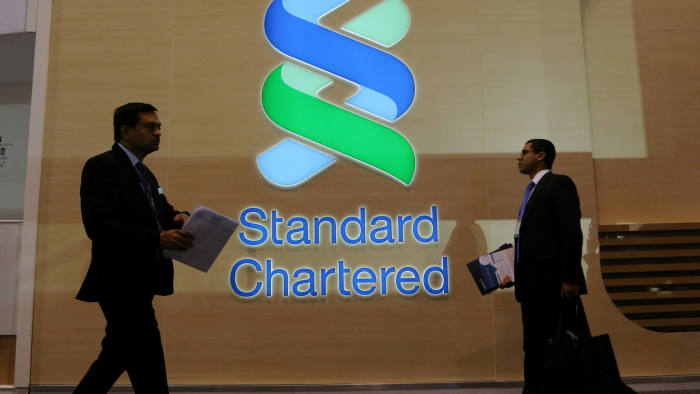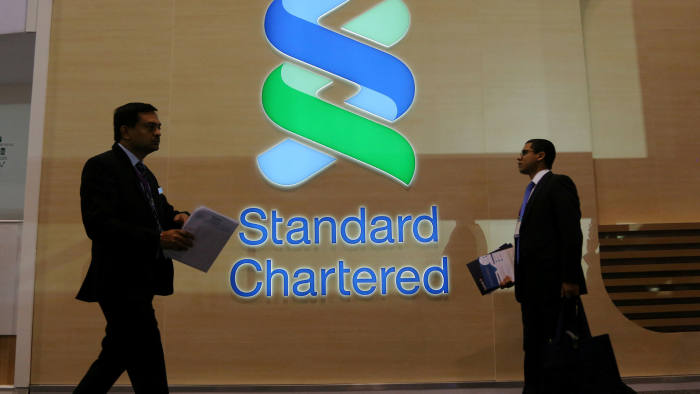 Well, the penalties, imposed in connection with a range of different investigations in the US and the UK, all date back to before 2014.
As the London-based banking firm set aside $900m in February in preparation for the settlements. Meanwhile, Standard Chartered also has promised to improve its compliance procedures.
The bulk of the settlement, $639m, related to breaches of US sanctions against Burma (Myanmar), Cuba, Iran, Sudan, and Syria. The bank will also pay £102m to Britain's Financial Conduct Authority (FCA).
However, FCA found in the investigation "dangerous and supported shortcomings" in Standard Chartered's anti-money laundering controls.
Bill Winters, the bank's chief executive:
"The events that led to today's resolutions are completely unacceptable and not representative of the Standard Chartered I am proud to attend today".
"Combating financial crime is central to what we do and who we are".
We do not permit misconduct or slack controls and we will continue to clear out any issues that threaten the trust we have built over more than 160 years.