Starbucks Apologizes After A Store In Arizona Asked Temp Officers To Leave
On the 4th of July, when some police officers entered the Starbucks store in Arizona, they were immediately asked to leave the store. A barista approached the officers who belonged to the Temp Officers Association and asked them to either move out of the site of customers or leave the store. The reason stated by the store is that a customer was feeling very uncomfortable in their presence so they asked the store to make the police officers leave. All the officers left the store in utter disappointment.
The incident was indeed very unfortunate for the officers and Starbucks should have treated them with utmost respect instead they did the exact opposite. The Temp Officers Association later posted on Twitter about the incident and also shared a logo that said 'Dump Starbucks'. Soon after Rossann Williams who is the Vice Executive President of Starbucks, issued an apology.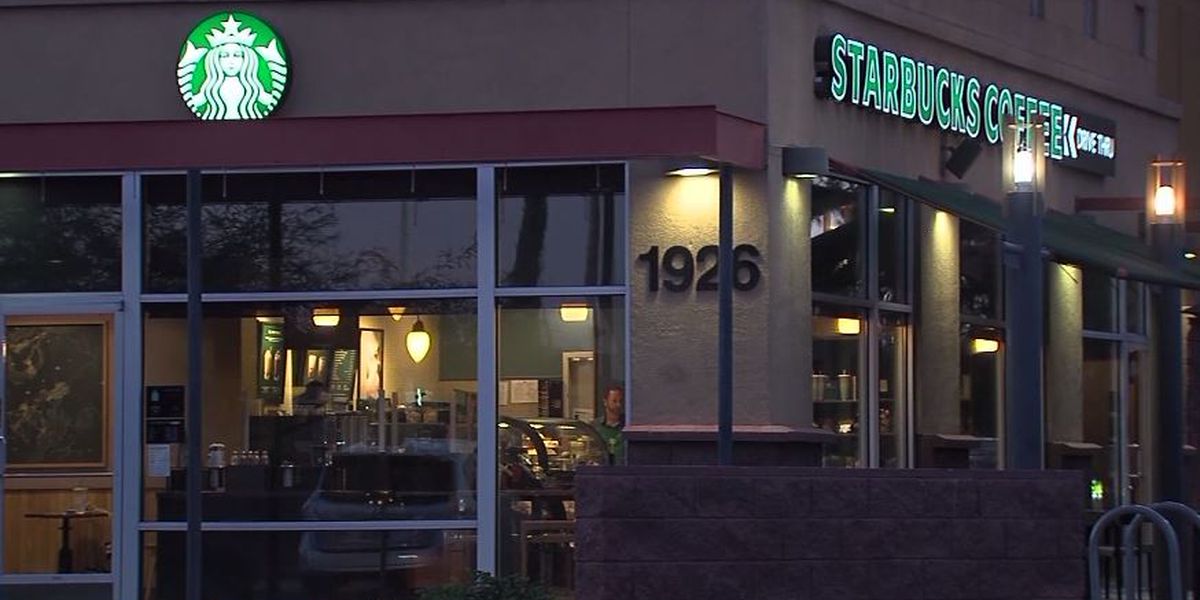 She said that it is very unfortunate that these police officers were made to feel uncomfortable in their store. She sincerely apologized to the Temp officers Association about the incident. According to the Temp Officer Department, some of them were veterans who fought for the country and this kind of behavior with them is truly unacceptable.
Although the 'Dump Starbucks' post by the official police department is taken down but the image is still circulating the internet. However, Williams said that the officers are the ones who are making our stores and community safe and they will be taking effective and immediate measures to make sure that this kind of behavior never happens again.