Streaming on Twitch and Graphics Required
Esports competitions are increasingly being pursued by young people around the world. Whether you are younger or a little older, you have certainly played at least once on a computer. But streaming platforms have kept up with those who prefer streaming gaming. Twitch is the most popular platform where you can watch or stream live gaming sessions. It is very simple to use. If you like and want to stream, remember that you need some tips before you start doing it. The first thing to keep in mind is having an enough powerful computer to play and at the same time use a streaming program like OBS (Open Broadcaster Software).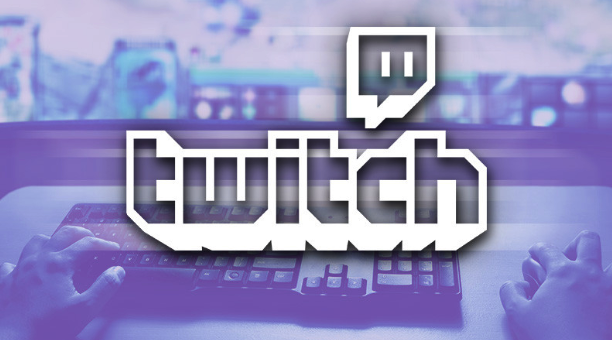 Once you're ready with a performance PC, you need graphics to make it easier to recognize how it would be a logo or a banner. At this step, you may have some problems because you do not want to learn complex graphics software such as Photoshop or others. Here comes the wdflat team that offers you a wide range of free graphic elements: Overlays, Twitch Panels, Facecams, and more. This team creates daily graphical elements that they offer for free.
Just visit their website to download these items. You do not have to register or wait after clicking the download button. Their files can be edited using Photoshop, but they also have elements that do not require editing or can be edited right on their site without the need to invest time to edit them.
If you want to make streaming, we give you tips:
– You need have a streaming schedule that you can show on your Twitch Channel;
– You need have your own Logo Esports represent you;
– Use Twitch Panels to display different information about you;
– Use Overlay and Facecam during the streaming session;
If you are finally determined and want to stream on one of the streaming platforms, remember that it is very important to be charismatic, persevering and create quality because quality is important and not quantity.
If you like and want, you can be a professional gamer participating at international gaming tournaments. Esports Championships like this: Dota 2, CS:GO or others are very watched by many users.
The Twitch Platform is one of the largest platforms where you can broadcast or watch gaming championships, but if you want another streaming platform, you can use Youtube Gaming, Mixer or StreamCraft.