Taco Bell Is Going To Cut Off 9 Famous Food Items From The Menu
There's bad news for the taco lovers, one of the most loved and popular food chains Taco Bell has announced that they will be making some sad changes to their menu. Reportedly Taco Bell is cutting out nine dishes from their menu. The faux-Mexican mashup food chain is famous for their delicious tacos and this change will definitely disappoint the customers.
Taco Bell is making a dramatic shift in their approach to cooking by removing items like Doritos Locos Tacos and Double Decker Tacos. These insane taco ideas were actually very loved by the taco lovers. Starting from 12th September there will be a removal of total nine items that will include Beefy Mini Quesadilla, Power Menu Burrito, XXL Grilled Stuff Burrito, Chipotle Chicken Loaded Griller, Double Decker Tacos, Fiery Doritos Locos Tacos, and Double Tostada, along with chips and salsa.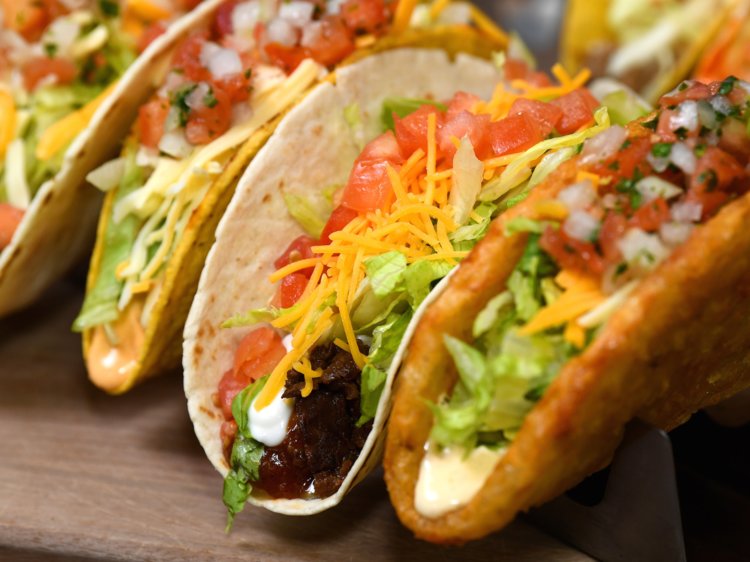 Photo Credit: Business Insider
A press release was held for the discussion of this upcoming change and the spokesperson from the company sounded guilty while announcing it. He compared the decision of trimming the menu to a mid-life crisis. He said, "Have you ever had a moment where you just want to chop all your hair off, buy new clothes, and get a fresh, new start? Well, we kind of did a thing…."
Recommended News:
They already knew that this will not excite their customers but instead it is going to disappoint them. Fans of Doritos Tacos lovers are calling it an end of an era but according to the company they are only doing it to make the ordering process more straightforward.