The Fan Made Half Life 2 gets an update to Episode 3
If you are a gamer, you might have heard about the Project Borealis. It is a fan project that has been planned for the development of 3rd episode of Half-Life 2. Half-Life 2 is a game that is based on the Epistle 3 script published by Half-Life writer Marc Laidlaw.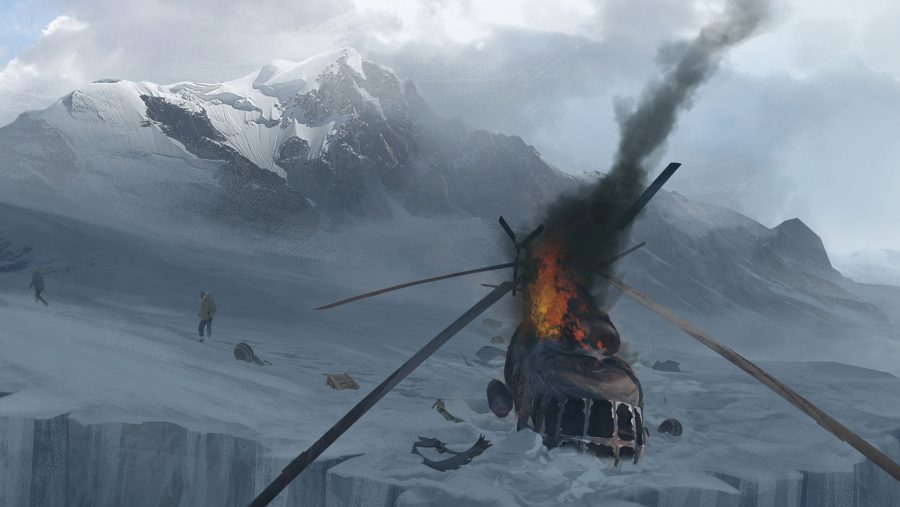 The project was teased for over a year ago and had left a lot of people sceptical of the outcome. However, after a year, the development on the project is inspiring enough to put to rest the scepticism. Developed on Unreal Engine 4, Fan-Made Half Life 2 – Episode 3 has gone online. The update available on YuTube along with the OST looks interesting enough.
The new update came within the seven months of the previous update referred to as Update 4. The new update labelled Update 5 deals with the levels in the game and if everything that is shown in the video is real enough, we would definitely consider it an excellent effort on the part of the developers, er.. fans.
As the project manager puts it aptly enough, the team has been developing some exciting tech, using modern technology to explore our gameplay options. While the game takes it ahead from the older vintage core of the game, it also introduces a modern look for the game.
The latest update, though focusses on the levels in the game and their construction, there is a little development in the core gameplay as well. The update video has also indicated that there are a few open positions which you can join. In fact, if you have a dedication towards the game and are one of the fans who would want to work with the game – this is a perfect option you would want to get involved with the Project Borealis. You may check out the hiring info that the company is interested in.