The ocean consists of over 200,000 different genres of viruses, a recent study of marine life has estimated. This viral population has been observed to exist from the surface to up to 4000 meters deeper into the ocean. This can both be bad as well as good news.
The good news is that the virus is not harmful to human life in any way, but comes with the bad news that it can adversely affect marine life. The most affected species are likely to be whales and crustaceans like crabs.
The research was conducted by the University of Ohio based on the seawater samples from around 80 locations around the world. The tally for the viral population was found to be 12 times higher than the previous estimates. What should be more interesting to the scientists around the world is the fact that this viral population exhibited the indications of genetic adaptation in tune with the different locations of the world.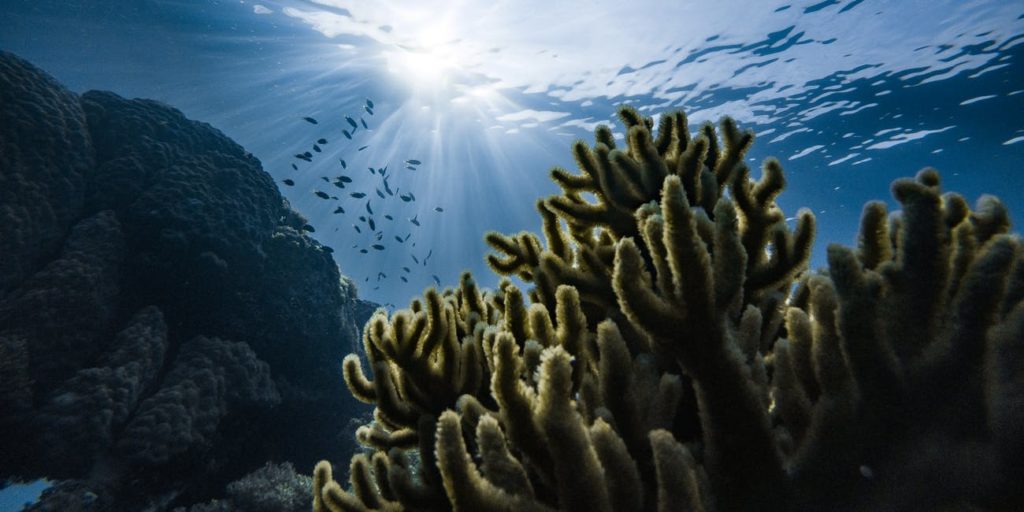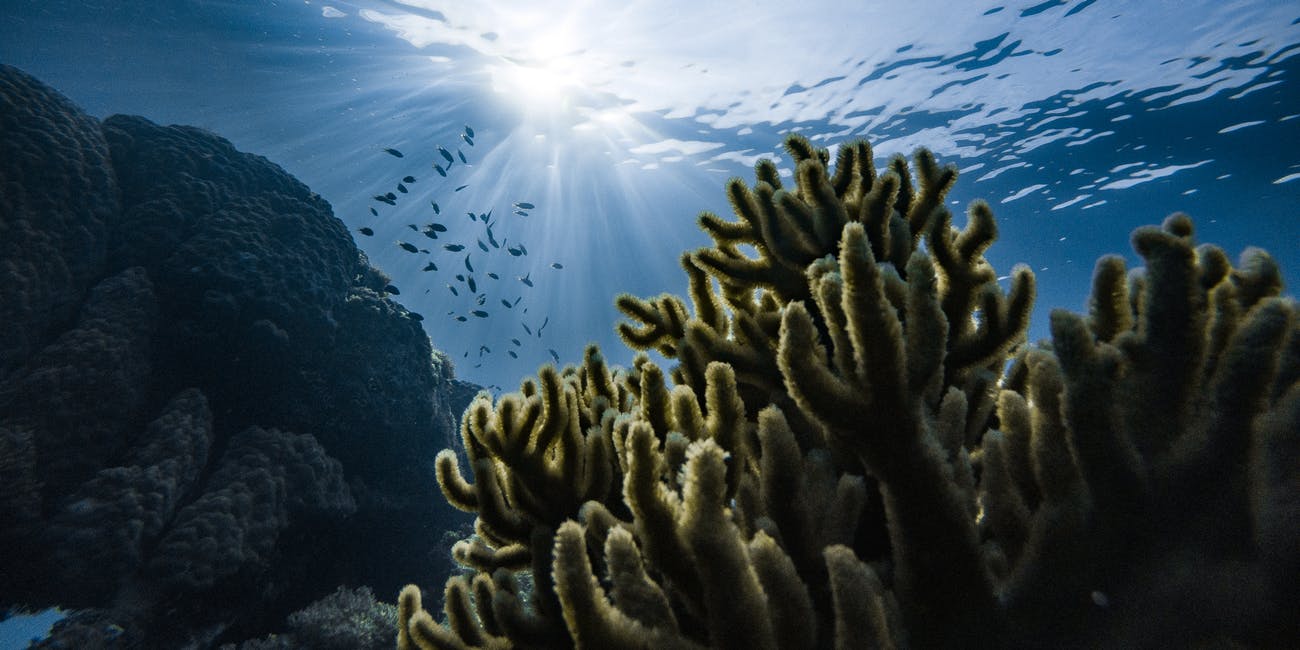 The study is based on the findings from the Tara Oceans expedition. The expedition was held between 2009 and 2013 and involved Tara, a 36m aluminum-hulled research schooner.
Recommended News:
This also negated one of the oldest standing findings with respect to the microbial growth. The Arctic Ocean was found to be the hotbed for the viral growth, and this is in sharp contrast to the thought that the equator region is more conducive for the growth of the microbes.
Why do they reside in the oceans?
A liter of a seawater sample can contain almost a billion different viruses. Most of these virus species remain unidentified. However, our understanding of the viral population in the ocean is still a little over the edge, and there is much that goes unidentified and undetected.
Good knowledge of the virus population is quite important to understand the exact effect they can have on marine life such as bacteria, fungi, and algae. In fact, the virus can have a serious impact on the smaller and tinier marine organisms like plankton as well. Planktons, if you are not aware of, is responsible for producing more than 50 percent of the oxygen that we breathe and absorbs the carbon dioxide from the atmosphere.
Why is the Virus study so important?
Well, the very existence of the ecosystem, including the earth, the inhabitants, the oceans, and even the human body is much dependent upon the microbes. As Matthew Sullivan of Ohio State University says, "Without microbes, the Earth, its oceans, and even our human bodies come to a halt,". This should clearly explain the importance and essence of the study of viruses as we understand this study about the viral population in the oceans.
The understanding will be helpful in arriving at the best options for the researchers so that they can virtually see the viruses hidden in the ocean beds and find more about the ones that can actually harm the microbes like fungi and bacteria.