These Android Applications are Invading Your Privacy Without your Consent.
While recently Google play store removed DU groups application from Play store due to the collection of data and fraudulent ad clicking to generate revenue as the app contained code that clicks on the ad without the user's consent which means that the app is running in the background and can drain the battery and even consume data. The apps namely Omni Cleaner, RAM Master, Smart Cooler, Total Cleaner, and AIO Flashlight and Selfie camera. These applications had more than 40 million installations and more than 4.0-star ratings on Google play store.
This report states that there were several applications on play store that are storing user data without their consent and asking for user permission that is not required for the app.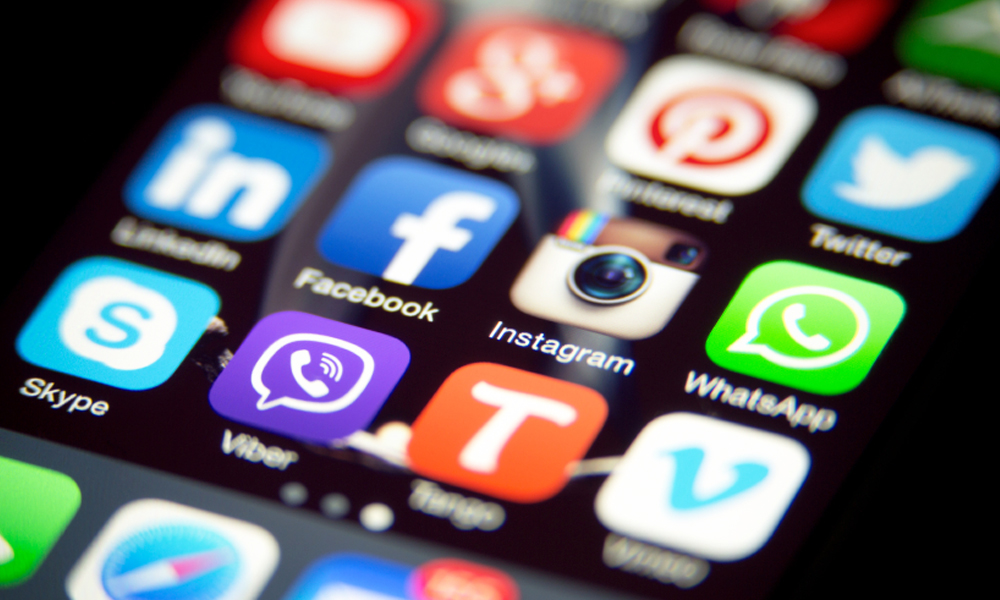 Here's the list of apps that you should delete right now if you have them installed in your android smartphone:
Selfie Camera
Smart Cooler
Emoji Flashlight
Total Cleaner
RAM Master
Omni Cleaner
AIO Flashlight
Samsung TV Remote Control (via Peel Technologies, Inc.)
WaWaYaYa
Recommended News:
These apps are privacy invaders and you should get rids of these apps and never install them in your device. It doesn't matter if the app has millions of install, if it requires permission that has nothing to do with the app's functionality and keeps running in the background, don't install it.
Though Google had terminated these applications from play store it seems very easy for the malicious and fraudulent application to make their way to the Google PlayStore and exploit the users' privacy.
It's not easy to recognize a malicious application on your device and its hidden activities, but here are a few recommendations that can prevent your device data to be sent over to a Chinese server.
Do not install an application with poor user feedback. Before installing an application make sure you check the lower ratings first and find the reason for the low ratings by going through the reviews. Some companies use fake or paid reviews. These appear to be very similar and shady.
Look out for the number of permissions the application is asking for and if it is really necessary for the functionality. AIO Flashlight application asked for more 31 permissions which is too much for a flashlight application.
If you are installing an application for an unrecognized developer, do a quick Google search about the application's review.
Be alert while downloading an application from third party point of supply.
Install a trusted antivirus and scan your device periodically.