Tinsley Mortimer Is Reportedly A Threat To Other Real Housewives Contestants
American show The Real Housewives is reaching its twelfth season and the contestants are developing a feud among themselves. According to the sources, Tinsley Mortimer is not very much liked on the show the Real Housewives Of New York. The reason behind this is said to be the fact that Tinsley is young, hot and single. Other older ladies from the show are feeling threatened due to her presence as they feel that they will get eliminated from the show because of her arrival.
Tinsley Mortimer reportedly makes the other RHONY stars feel insecure about their stay in the show. Tinsley Mortimer made an entry in the show in the year 2017. Since then every other contestant from the show has considered her as a threat because she is young, hot and single.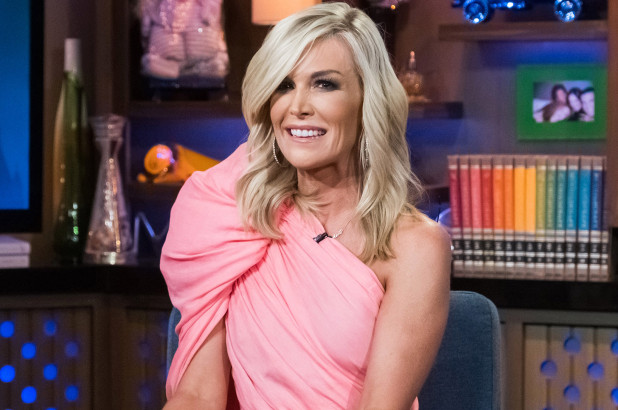 Photo Credit:Page Six
According to the reports, there are going to be some shakeups in the caste and that is what is worrying for some older contestants of the show like Ramona and Sonja. They are afraid that there are going to be some cast shakeups in her favor. They feel like its the audience that they have to impress and since Tinsley is young and hot, the public could lean towards her.
The whole cast is warned about the cast changes and they are yet to know about who will no longer be the part of the upcoming season of the Real Housewives of New York. The only members from the cast that should feel safe are Bethenny and Dorinda as they are only ones that are officially offered full-time status again for next year.