Tips for a Successful Start-up Business
While 50% of businesses fail within their first year, the good news is, if you can weather the storm the first year or two, that means you are most likely profiting.
We met with Pittsburgh entrepreneur, Derek Candelore to get his perspective on his Top 5 tips for small business success.
Derek says: 
Research Your Market
"Get to know your Industry, your competition, everybody's strengths and weaknesses, affluency of the local market you're targeting, Google reverse analytics for maps and organic listings, etc. This will provide the necessary details you'll need for selling points against your competitors and ways to have an immediate impact in the market. You want to be able to say—this is how we do things a little differently without trying to reinvent the wheel."
Low Cost Start Up / Low Overhead
"If you don't have to, don't borrow. Don't get into renting office space, make your home office you virtual Google My Business office. Forget about maxing out credit cards and try to avoid bringing on partners or investors who will have their hand out every month and aren't working it to death like you are. I've had many massive failures in business, and I know this- having a big nut to crack every month, to me, is why most businesses fail."
Have a concrete plan with goals
"You must know the cost for you to deliver your product or service (Materials, Labor, etc), along with your profit margins. You also need to know how many you can deliver each day, month, year, etc. Set goals for increasing your productivity, how you will do it and by when. Grow steadily with financial numbers as milestones for new positions to open up within your organization. Therefore, at first you will wear all the hats, giving you a great first hand perspective on every facet of your business.
Deliver the absolute highest quality in the Industry
"This is probably the most important one. You have to outwork and out deliver everybody in the entire industry. See how the masters do it, copy them and add your own icing on top. Most likely, the reason you're in business is because of lack of supply meeting demand. And most other companies do not even care to deliver high quality—they just care about bottom line. Show everyone how you and your company are different and make sure you send them links for a 5 Star Review when you finish."
Tune them out
"I've had multiple business mentors, SBA directors, Angel Investors, family members, friends and colleagues tell me that my financial projections we're not attainable, they laughed. In about 3 years, we have more than tripled those initial goals… You cannot let anybody (who doesnt share your vision for where you plan on going) deny you. When you are struggling and the business isn't where you want it to be at a certain point in time, and everybody was relaxing, get back in the Lab- learn and plan. Remember, they are going to talk whether you are succeeding or failing, their opinion is irrelevant to your goals, immerse yourself in your field and you will conquer."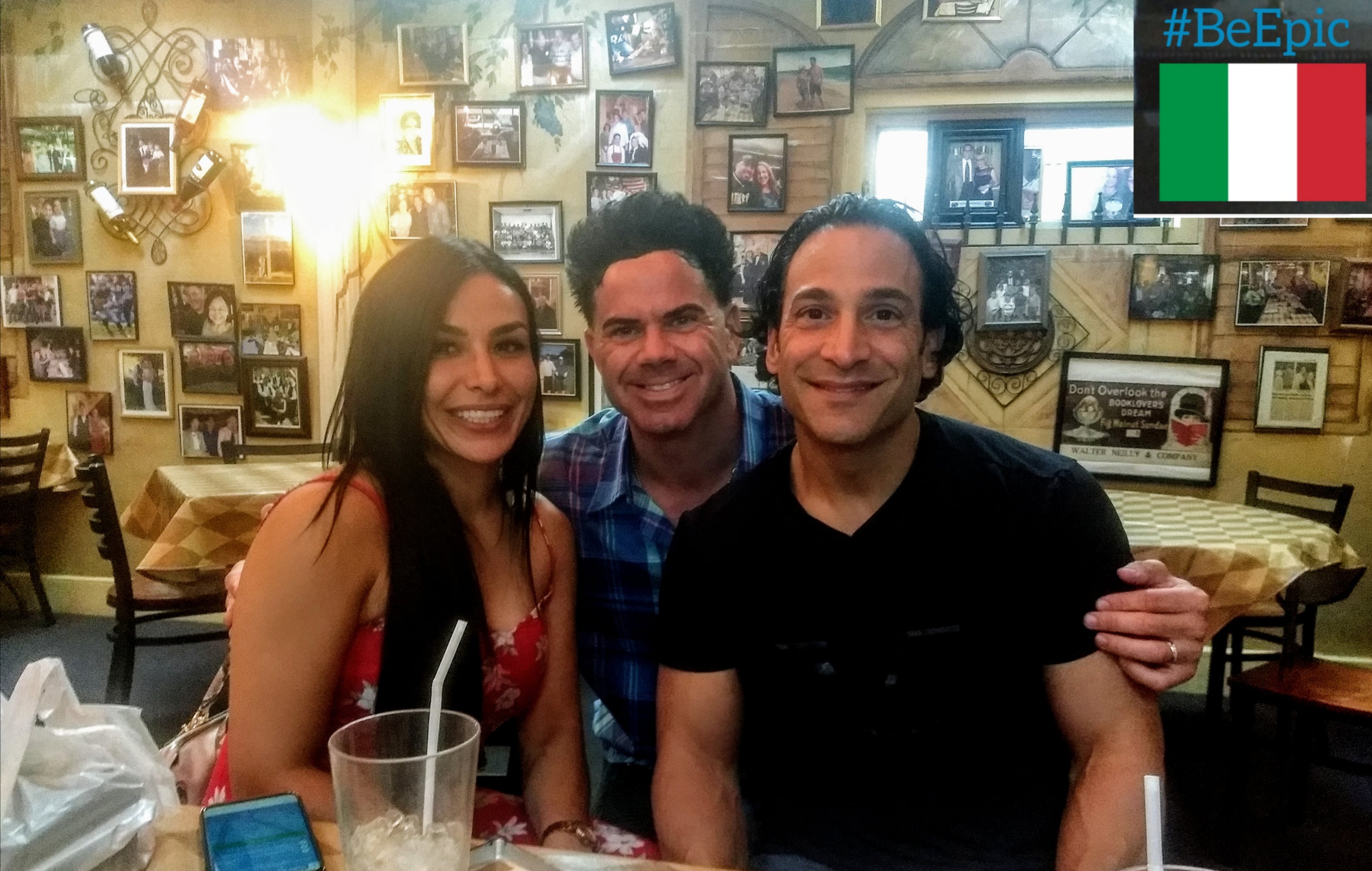 Big thanks to Derek Candelore of www.derekcandelore.com for taking the time to provide his insight on how he has had success in his businesses.
For Derek's take on a potential Wilder vs Fury rematch, check this link here: