Walmart Unveils Exclusive Offers In Response To Amazon Prime Day Deals
The official sale season is finally here with some exciting and amazing deals. The Amazon Prime Day Deals that are already in the talk for a while now is officially out now and the public is taking full advantage of the biggest shopping day of the year. But the competitors of Amazon are actively competing in these shopping wars by introducing equally good deals and Walmart is one of them.
Walmart is providing discounts on the products that are not sold by Amazon. These products include some Google Gadgets like TVs and Speakers. The reason behind these products not being sold by Amazon is that they are in the direct competition with Amazon's own products. And therefore they are not included in the exclusive deals so if you don't find your desired products on Amazon, then the good news is, you can find them on Walmart and get the best price.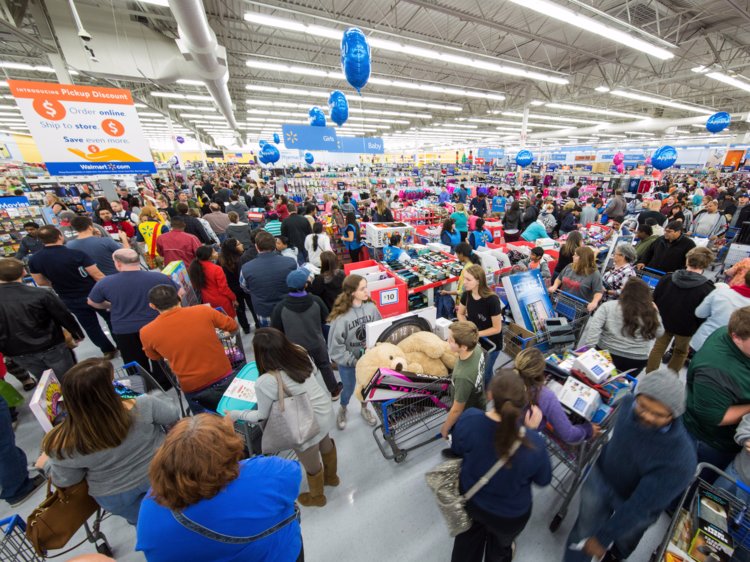 Photo Source: Business Insider
The exclusive deals of Walmart include the rarely discounted Google Home Max Smart Speakers. They are also launching heavy discounts of 4K smart TVs and a variety of Apple Products like the 32G iPad. The shopping event by Walmart is getting started one day prior to the Amazon Prime Day and will end one day after it.
The long list of rarely discounted items in Walmart deals includes various security alarms and indoor-outdoor cameras by Google, Bake ovens, Laptops by Dell and Lenovo, Chromebook by Acer and Samsung, Google Home, Doorbell, 4K TVs, TV Accessories, Apple Products, Tablets, E-readers, etc.