Want to Ensure Success in Presentation?
If you are in a business and are constantly dealing in presentations, there are a few options that would make you a perfect presenter and ensure success. If you are looking to make yourself a magical presenter, there are a few pointers that may be helpful enough.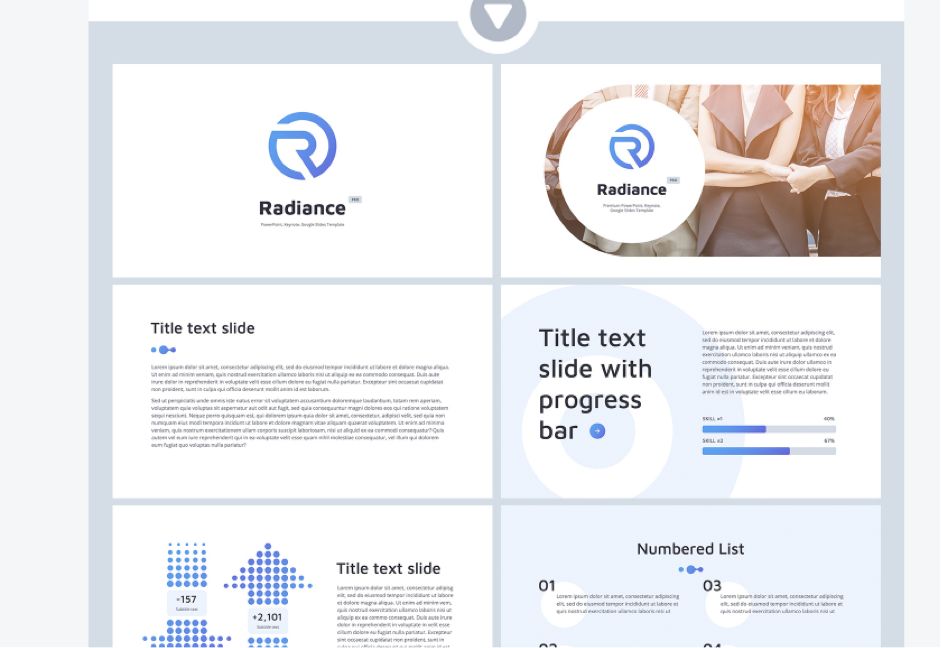 A good example in this scenario can be Steve Jobs. Bill Gates once called him a wizard who can cast spells. The best part that made his presentations irresistible was the practice and the hard work he tends to put on those. If you are someone who looks to follow his footsteps, there are a few tips that can be helpful enough.
Ensure an improvement
The concept of gospel of 10x followed by Larry Page from Google can be a real eye-opener here. Anything less than 10 times an improved version may not be something you would find effective. A jaw-dropping presentation would be possible with an eye for improvement. The looks of your template can be one of the best options, to begin with. Checking out the best templates for google slides can be one of the best options to make a beginning.
Make sure the beginning is Impressive
The first impression is the last impression, as they say. This would be applicable for a presentation as well. If you can really make the right beginning, you can be assured of achieving the excellent results. Rehearse your strategies well enough to get used to them. In fact, the beginning and the end of a presentation would be the important elements of a presentation. Practice making them as much perfect as possible.
Rehearse your presentation
Rehearsals can bring the best results in a presentation. You can record your rehearsal on a smartphone and check if there are any missing points. There are several Nos when you are indulging in a presentation. Avoiding eye contact, incessant fidgeting, and looking a little under confident can be a few issues. Make sure you are in the right spirit and check out the best possible remedies.
Those few tips should assist you in arriving at the best possible presentations and perhaps earn you the same distinction that Steve Jobs could earn for himself.