Want to grow your business? Get an SAP certification
If you are someone working in the realm of Information technology, the SAP certification has been one of the prominent options you would want to go with. A recent survey has indicated that there has been a growth of over 60 percent for the need for SAP certified professionals.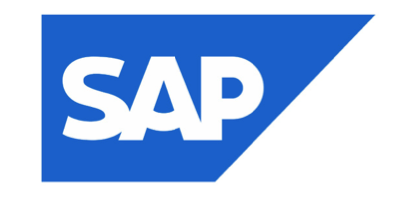 There are several SAP certification courses available that can be helpful enough for assuring you a higher rate of absorption in multinational companies. If you have decided to join a renowned institute as an SAP Student, you can be assured that you have made the right decision. In fact, there are a few courses available for the freshers and a few more that can be an excellent option for those who have enough knowledge in the domain you have chosen.
It would offer you a few advantages as a professional. The certification provides you with global recognition in addition to enhancing the level of your credibility. The SAP certification has been a clear leader with over 350,000 certified SAP professionals worldwide.
The right kind of SAP certification can help you improved career growth. It can open newer options for you as an IT professional. You can even consider getting certified in the current job function you are in. You will be able to get a better option in negotiating your job preferences.
Now that you have decided to opt for the SAP certification, it is quite essential to goo with the right kind of learning partner. Check the right type of SAP uni due certification curse and learning partner.