Want to work in Forex? These can be your best choices..
Forex can be a rewarding career for most of us. In fact, if you are someone who is drawn towards the niche, you can definitely build your career in forex. But before you move on to make a decision, let us make it clear that it would be a career that requires hard work and something that you would need to work at strange hours.
Forex markets are open 24 hours a day and thus you would need to put up at the odd hours. If you are ready for the challenge, here are a few career options that can be handy.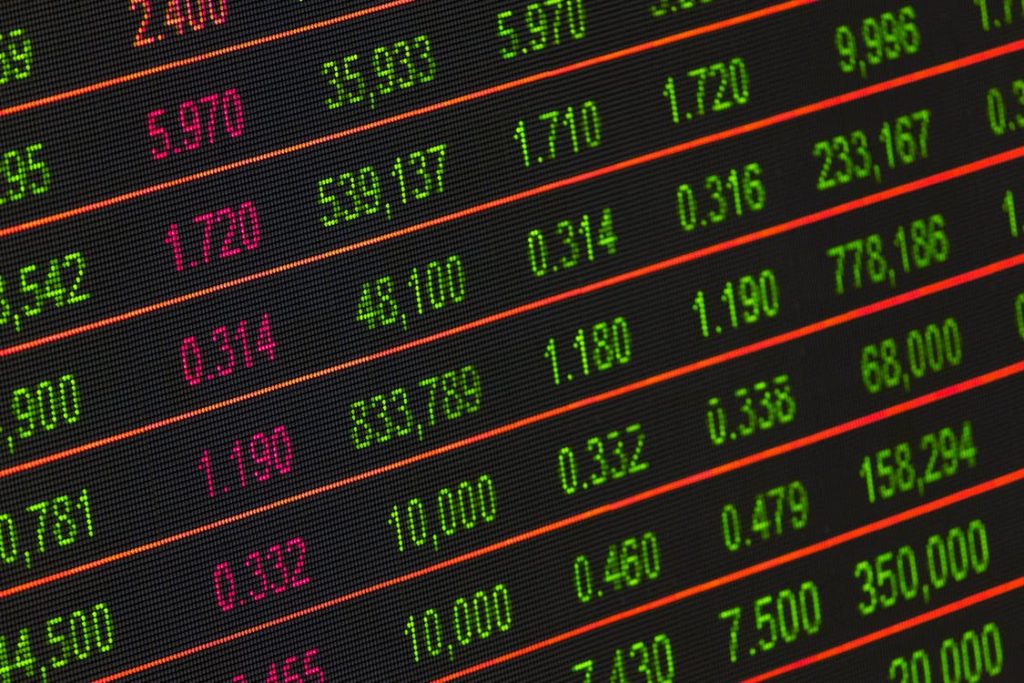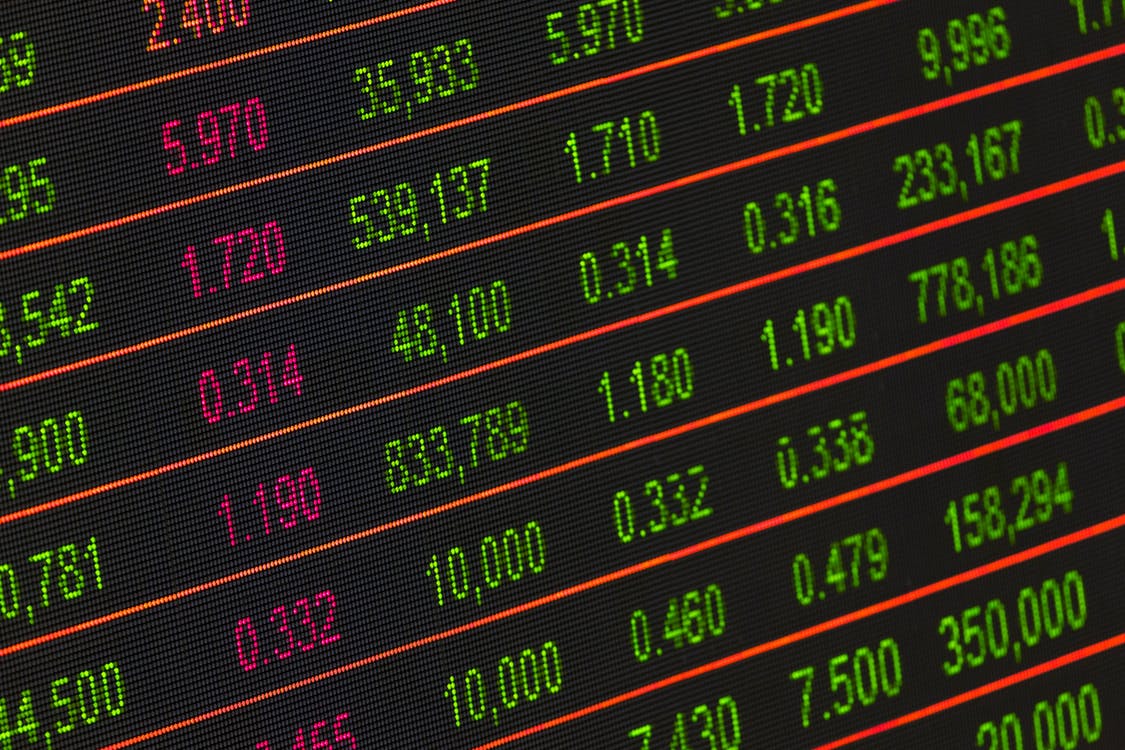 Forex Market Analyst/Currency Researcher/Currency Strategist
You will be working as an analyst at the forex brokerage and should be able to analyze the market conditions and write a daily commentary on the day's proceedings. You will also be in charge of sharing insights on the economic, political and other issues that may have an effect on the forex trade.
Recommended News:
You would be in charge of producing high-quality content. The content should help both personal or business entities in making the right choices in their forex investment decisions.
Regulator roles
A regulatory role involves making attempts to prevent the possibility of frauds. There are several roles you may have in a regulatory framework in the forex regulation. The regulatory bodies hire a wide range of professionals.
The regulatory roles may also be posted in different locations or even multiple countries. The openings can be available both in the private and public sectors. Some specific roles include attorneys, auditors, economists, futures trading specialists/investigators and management professionals. This will need you to have access to a good knowledge of forex related tasks. Opting for some good Forex course for beginners can be the best option. You can improve your level of excellence further ahead.
Software developers
The software developer role in a forex scenario will involve creating the platforms so that the users will be able to access the currency pricing data. The platforms will also help them trade online.
This job will require qualifications like a good knowledge of operating systems, programming languages like Javascript, Perl, SQL, or Python and also other back end frameworks.
Those were just a few career options you can check out if you want to make it big enough in the realm of Forex trading. Do note that the list here is about the technical aspects of the career options available in the Forex genre. There are several other roles that may or may not need technical expertise. In any case, a career in the Forex sector is quite an excellent opportunity and you should really cherish the experience.