While PR wire companies can't innovate, Stankevicius MGM aims to disrupt the PR industry
"Public Relations industry has not been innovated for decades. Ever since the electronic press release was created, nothing really new came out. Some companies tend to release some content management tools calling themselves as PR tech companies but that is far from reality and what true PR innovation is about".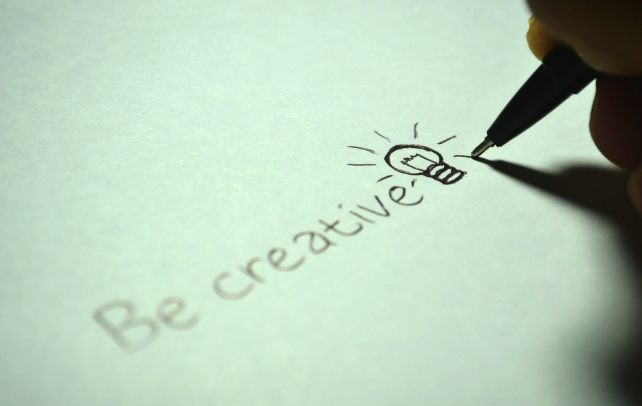 Companies like PRNewswire and Business Wire are actually giving a lot of false information to clients and selling them false idea. Whenever you buy a press release service from PRNewswire you get a distribution list of a media to which the release is getting distributed. One important thing to notice is that the distribution list has nothing to do with publishing and so it gives a wrong image of the overall result.
Clients get wrong expectations from the very beginning hoping for large media publication whereas in reality that is not possible for certain companies, and so, in the end, selling the distribution list is just wrong. For example, according to data research, the majority of new clients from private companies expect their press release to land on media channels such as Bloomberg, Forbes, CNN, TechCrunch, and other leading media. However, for private companies, press releases do not get published on such media, unless the release is done by a publicly listed company.
What is a fair solution for clients? Stankevicius MGM offers a new media platform called Stankevicius Interactive Media, where clients can see full list available of media around the world, select their favorite one, and publish an article directly. No press release marks, no paid marks, no sponsorship marks, no marks at all! Stankevicius Interactive Media platform offers editorial article publications for clients worldwide.
Now, that is a PR innovation from press release to articles, whereas before articles were only possible via pitching but now Stankevicius MGM has created a new PR revolutionary platform and is aiming to disrupt the PR industry.