Will Smith and Leonardo DiCaprio Are Joining Forces To Save The Amazon
According to the reports, the Hollywood actors Leonardo DiCaprio and Will Smith are joining hands in order to step up for the Amazon rainforest. Amazon Rainforest that remained the topic of discussion for about weeks due to the wildfires has created concern in everybody and now everyone wants to do something in their limit to ensure the good health of our planet.
The two companies that the actors are heavily invested in, will be collaborating in order to collect funds that will be used in the welfare of the Amazon Forest. 'Allbirds' is basically a shoe company of which Leonardo DiCaprio is a major part of, on the other hand, 'Just' is water brand that Will Smith is invested in. These two companies will be collaborating to make two limited edition shoes. The profit earned from selling these shoes will be a fund for the Amazon rainforest.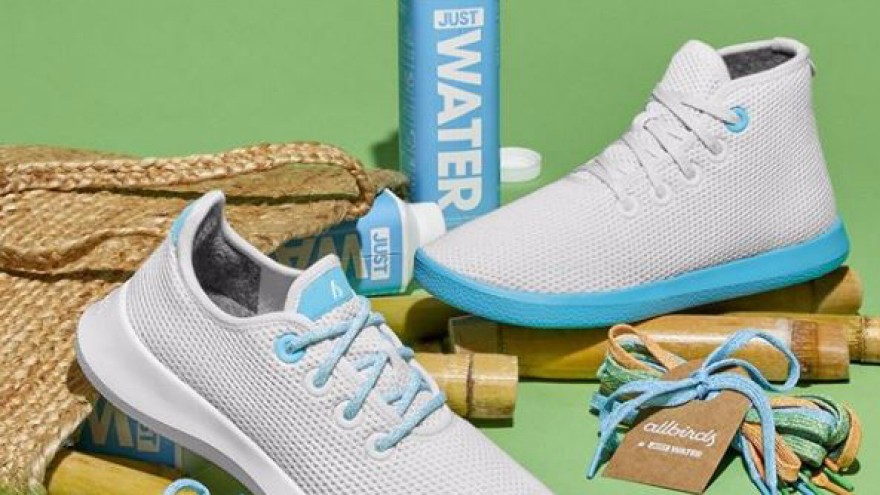 While talking about his collaboration with Leonardo DiCaprio, Will Smith said, 'There is only one Mother Earth, and it's on us to protect her. We source Just sugarcane caps from Brazil, so this hits especially close to home. Collaborating with businesses who are creating innovative, sustainable solutions are the key to our future, and it's important that we support those brands who give back more than they take."
Leonardo DiCaprio has already donated $5 million in Amazon Aid in order to help deal with the damages done by the wildfires in the rainforest. He is already a part of a foundation called Earth Alliance.