Woman Claims To Be A McDonald's Employee Who Gave Burger To Cristiano Ronaldo As A Starving Kid
Cristiano Ronaldo is not just a great footballer but he is also known to be a great human being. Recently the star revealed about the time when he was 12 years old and used to look for leftover burgers to eat near the stadium. To quote his words he says that when they were a little hungry, they had a McDonald's next to the stadium so they used to knock on the doors to ask them if they have any burgers left. Then he mentioned there were three female employees who helped him when he was starving but he never met them again and really wish to.
Well, looks like his wish is getting true because recently a woman named Paula Leca claimed that she used to be one of the three McDonald's employees who gave Cristiano Ronaldo Burgers when he was a starving kid.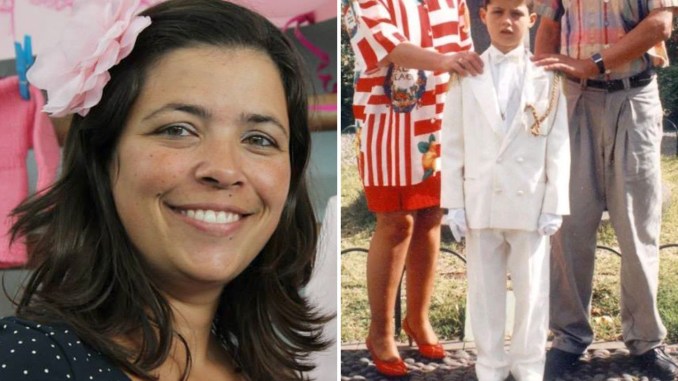 Photo Credit: 9sportpro
On Portuguese radio station Renascenca the woman said she used to be there when Ronaldo used to come with other players to ask for leftover food.
"My husband already knew about it, because sometimes he would go to pick me up from work at night and he also saw him. It's funny to go back now to something that happened so long ago. It shows his humility. At least now people know this wasn't an invention. If he invited me out for dinner, I'd go for sure. The first thing I'd do would be to say thank you and during the meal, we would have time to remember those times," the woman further said.