Epic Games acquire Rocket League's creator Psyonix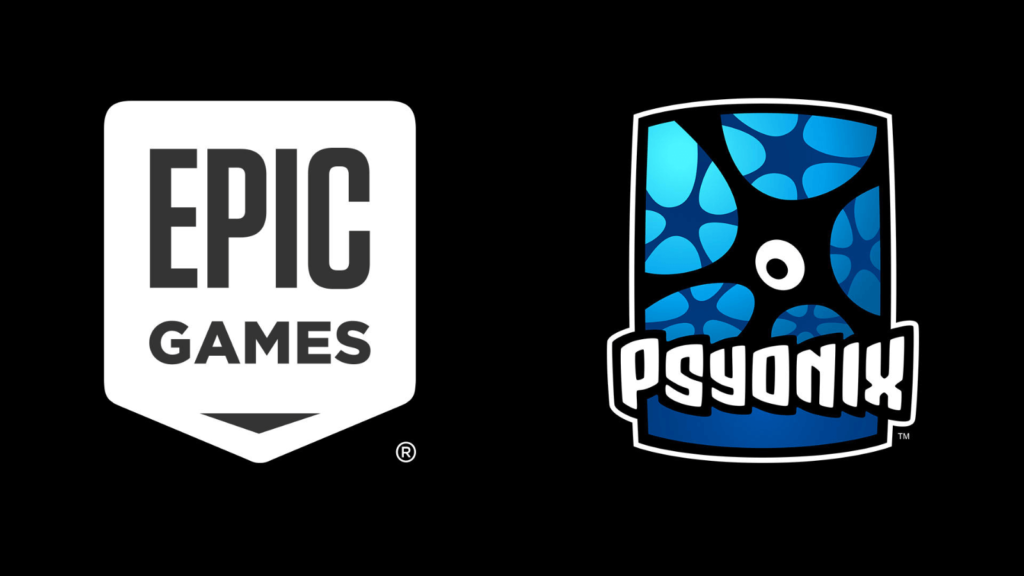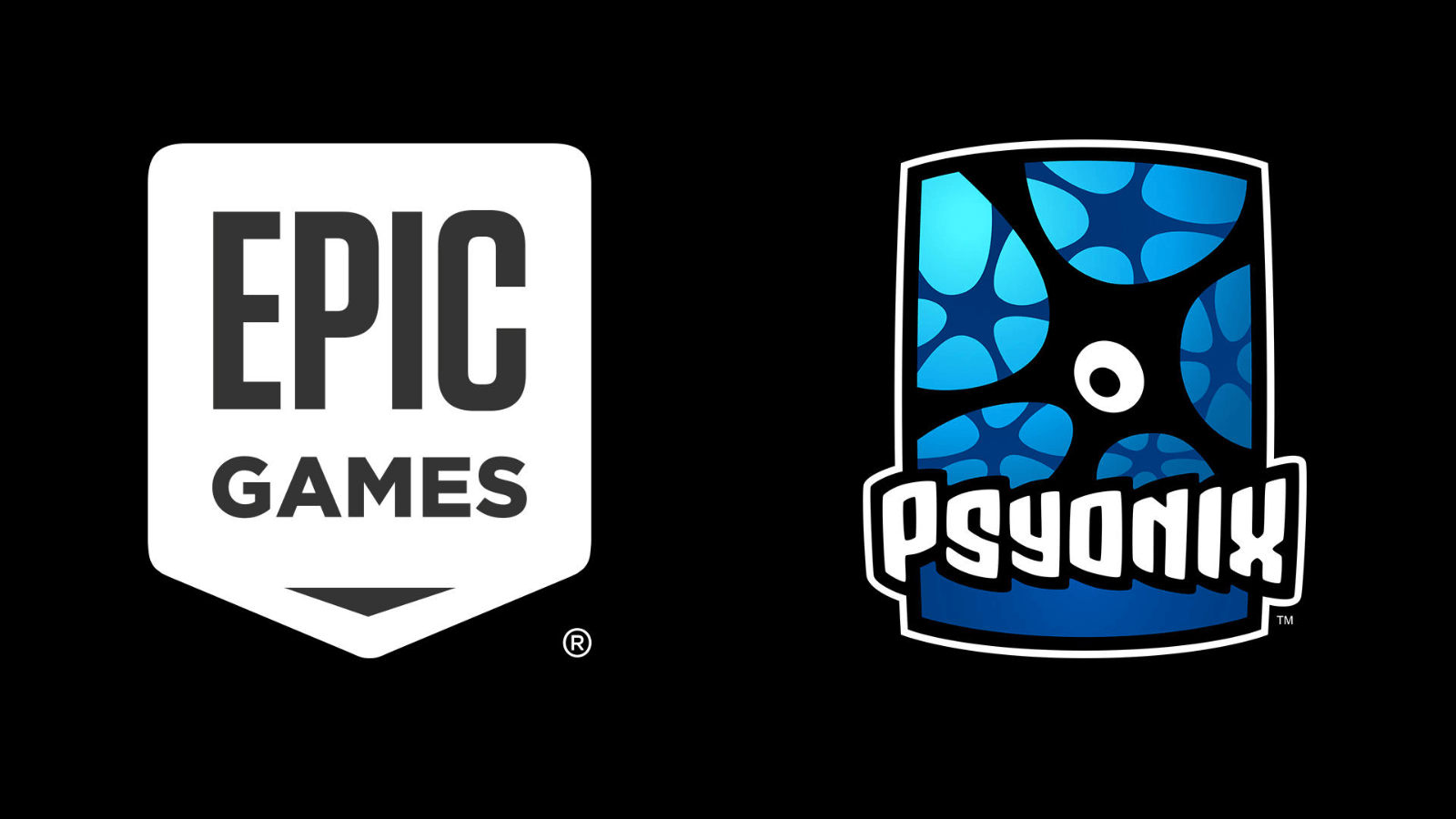 The creator of one of the famous game "Fortnite, Epic Games announced the acquisition of developer of Rocket League, Psyonix for an undisclosed amount and will formally get over by the end of this month.
Commenting on this acquisition, Psyonix commented that it will help them to make Rocket League even better with Epic's resources and also hinted a late 2019 arrival of the game on Epic's PC game store.
Recommended News:
This is something not so shocking to the industry as both the companies have a pas of working together on few projects like Unreal Tournament 2004, Gears of War and Mass Effect 3.
But, the sad news is that Rocket League could depart from the Steam store as Epic has hinted that it will not be present on both the stores simultaneously which means that it will continue to be on Steam until it arrives on Epic store. But there is no clear word on that from both the parties and Epic wants you to know that they haven't announced technically they will stop the distribution of game from Steam and right now don't have any future plans for the same.
Clearing all sort of confusion, Epic Games said in a statement " that when you can buy a copy on Steam, and the time afterward, your existing copy will still work".
All of this looks like that user has a limited time to get it from steam before it comes to Epic's storefront because it can be confusing and hectic for many players to get used to a new storefront but as Fortnite is already a famous game that group is going to consist a small number of people.
But, players all around the world are now expecting more something like a Fortnite and Rocket League collaboration. But, can these two games exist in the same universe or are we going to see some new additions to Fortnite or Rocket League. We don't know as of now but who knows what Epic and Psyonix have for us in stores.