Wall Street banks partner with tech giants after sensing threats
They are partnering with companies like Apple and Amazon
The entry of tech giants in consumer finance was something that seemed almost bound to happen. There have been many cases of the tech giants that have waded into these shark infested water, it was never seen openly in the public domain.
All this one could say changed recently as we saw in Cupertino, California where Apple released their new credit card last month with a great deal of pomp. This was a pioneering move by both Apple and the industrious bank, Goldman Sachs who are one of the key partners in the deal.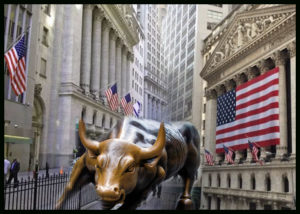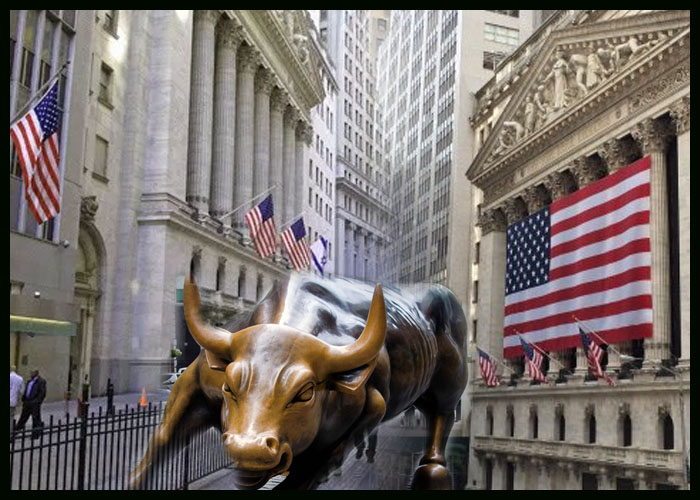 In the announcement, one would not have known that Goldman Sachs had played such a major role in the decision when we saw the mere passing reference made to them as nothing more than a footnote in the event. The entire event was handled and hosted by Tim Cook the CEO of Apple Inc. as the CEO of Goldman Sachs stood on the sidelines and clapped while in truth he should have been proposing the plan along with Cook on stage.
Recommended News:
This entire situation is in a way satirical and almost accurate representation of what the market and Wall Street will be reduced to if in future they continue to collaborate with these technological giants.
However, the question that most people have on their minds is whether or not these banks are ready to sacrifice their place in the driver's seat because of the millions of customers that partnership with these tech giants would bring them into their banks. This is is a dilemma that the banks clearly have to face where they lose something integral irrespective of the decision they make.
If they choose not to entertain the partnerships of these tech giants they lose out on an opportunity to have millions of new customers join them. But, if they do accept a partnership they seem to be taking a backseat in all the ventures and decisions and may just become another front for these extremely successful companies.

The tech companies also have a reason for needing these partnerships. As they enter the world of consumer finance these tech giants need these Wallstreet heavy hitters in order to navigate this new terrain. It is not all great news for the banks as mentioned earlier as if these deals are agreed upon the more lucrative facets of the company like the customer relations and branding will go to the tech companies. The stakes, however, are higher than they have ever been with almost 40% of the $1.35 trillion in revenues that will go to these companies like Amazon and Apple, and maybe also to price competition.
American tech companies are in a way looking to their Chinese counterparts like Alibaba and Tencent as inspiration, these companies have already become major players due to their mobile applications that have greatly increased their ease of transactions, investing and payments.
American companies like Google, Amazon, and Apple are not far behind as they have begun to encroach on the turf of the banks. Google has Google Pay, Apple has Apple Pay, Amazon has Amazon Cash and Amazon Pay with which customers shop online and even Facebook is looking to enable payments via Whatsapp. These tech giants are doing this in order to fuel their revenue growth and also help them strengthen their grip on the market.